advantages
Premium Features
Share and track documents with images.
System Reliability
Reliable platform with daily backups to protect your data
IFTA mileage
Accurate IFTA mileage calculation
Geofencing
Real-time load tracking service
Updates
Automatic updates for brokers
products

ELD solution for your fleet
operation needs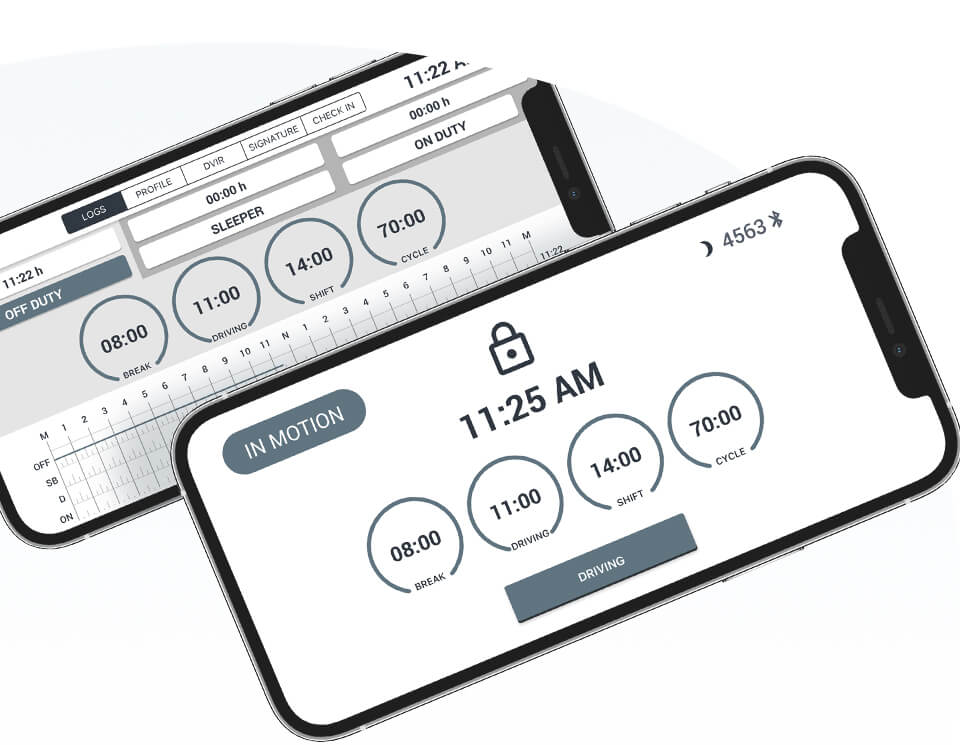 No contract ELD
ELD Device + ELD ONE App
What you get:
Bluetooth ELD Device
Electronic DVIR
Two-way Driver Dispatch
Reports
Document Scanning
Geofencing
IFTA Fuel Tax Reporting
24/7 Support
Get more details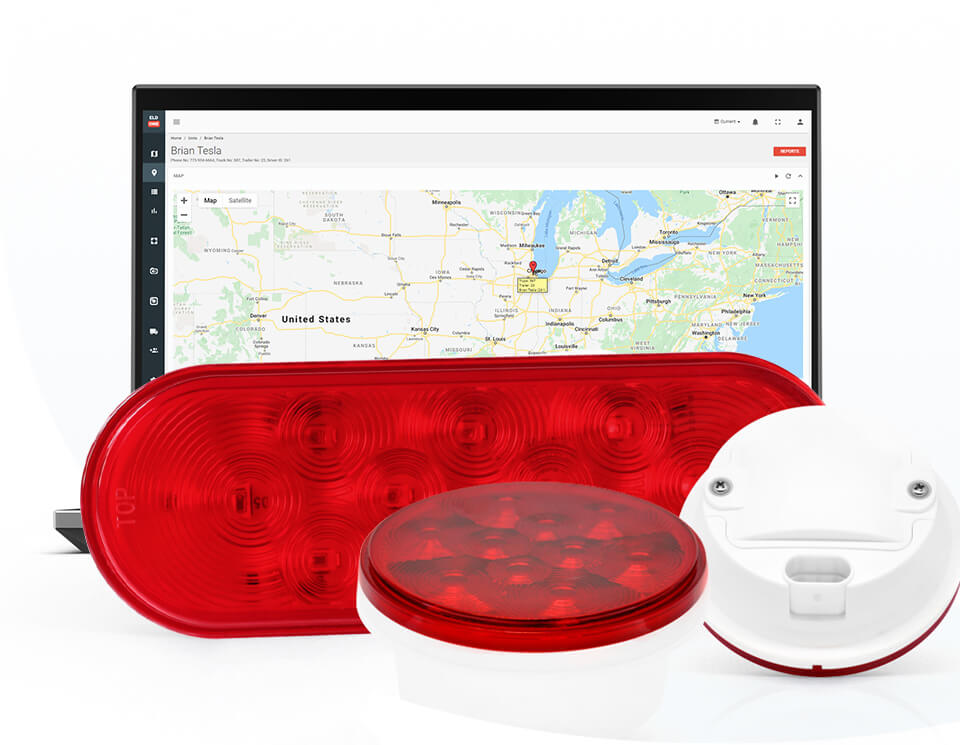 Tail Light GPS Tracker
Hidden in plain sight, our Tail Light Trackers are highly effective at combating theft. Reduce the chances of a misplaced or stolen trailer by securing your assets with a tracker that looks and works like a standard tail light.
Get more details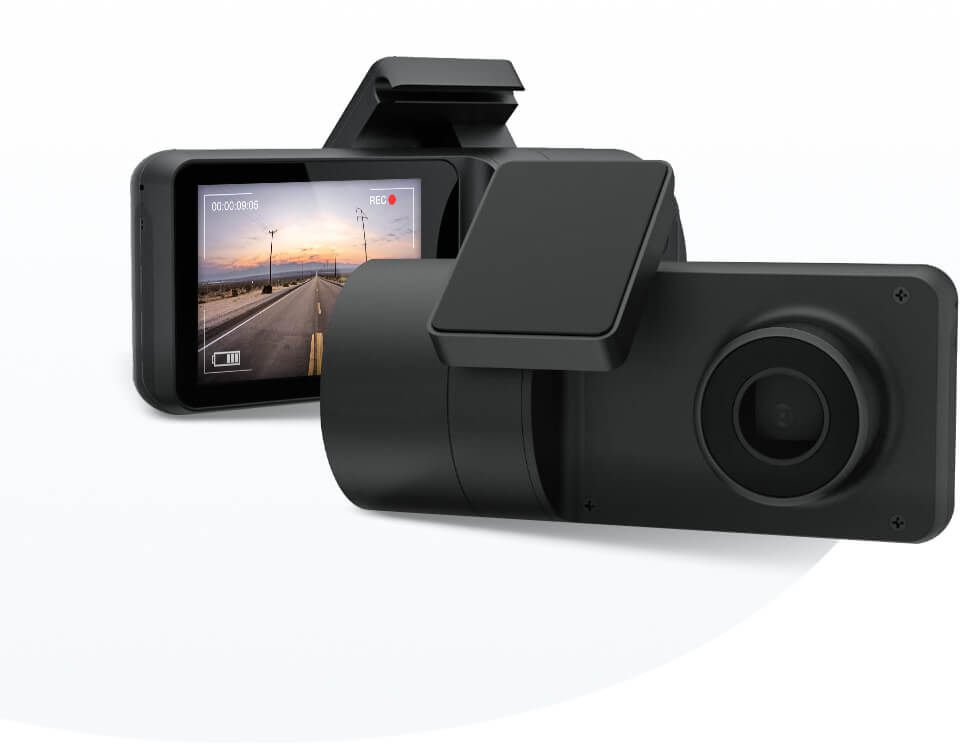 Dash Camera System
Save on insurance rates and improve safety scores throughout your fleet with ELD ONE Dash Camera System. With the cost of accidents potentially reaching upwards of $1.2 million according to the FMCSA, you can save millions by securing your fleet.
Get more details
Testimonials

What customers say about our ELD system

We can say all we like about our ELD but the only people whose opinions we value – and learn from – are our customers.

Jacob A. Trucking company owner
One of the best ELD apps on the market. We are a local family-owned trucking company with 15 units. We decided to go with ELD One because they have really good and easy-to-use app plus 24/7 customer service available for all our drivers. The best part is that all of my drivers are up and running consistently. As most trucking companies, we did have some problems with the app on a beginning, but guys from ELD support helped us out to resolve these issues. Thank you guys for your help.
Top-Rated ELD App
ELD ONE is the highest-rated ELD system among truck drivers.
Access is great from any device that I've used. So much better than a paper log.This app save me so much hassle and time. Thanks!
Whenever I have an issue, customer service fixes my problem pretty quickly. I'm confident using this app anywhere I drive. Especially in remote areas.
Reginald M. White
iOS user
I love this app. This application is easily competing with all the truck software's ELD